posted by TerraMar Imports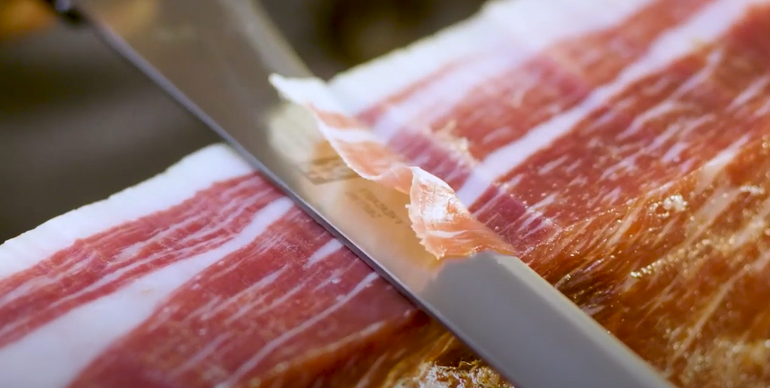 April, 12, 2022 | By Abby Morgan
Easter Sunday is a Christian holiday, the day Jesus rose from the dead. It is a day of rejoicing for Christians who have now reached the end of Lent and traditionally celebrate with a feast. The major themes behind Easter are renewal and rebirth, which is what the eggs symbolize. However, do you know the meaning behind the ham? It is a symbol of good luck, which is why it is also eaten by some on New Years.
Spanish ham or jamon has a rich history, each ingredient playing a vital role in the transformation of this phenomenon. The Iberico pig has been roaming the pastures of Spain for hundreds of years and the curing process continues to evolve year after year to create one of the most exquisite foods in the world. Learn more about the fascinating history of how Spaniards create the Jamon Iberico here.
Our team at TerraMar Imports has selected some of the finest ham in the world to elevate your Easter feast. Discover this culinary masterpiece and celebrate Easter with a once in a lifetime experience.
Our Different Jamon Selections
TerraMar Imports offers the highest quality goods from across the seas to customers looking to expand their culinary experience through authentic international flavors! Shop our store now to find even more items for your Easter celebration.